erin wasson's home!
2:23 PM
Seems my jaw never stops dropping when it comes to Erin Wasson! Not only is she absolutely incredible looking, she also lives in my dream house. Not fair.


And she's no dud, either.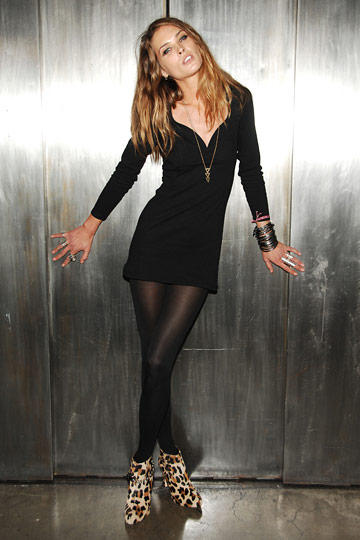 "I have too much going on in my brain to just be a face, an image, without a voice behind it." quoted from Elle mag.
Rawr! I aspire to have a life that is just half as awesome as Erin Wasson's is. But it probably never will be.
Thanks for following and commenting!
Stace x
source: theselby, nymag